Victory Cinema offers World Class Sound, 3D and Picture. Victory Cinema is now ranked as the No.1 movie theatre in Bengaluru for its 'outstanding sound and picture quality'. Don't trust anyone else. Experience it firsthand.
Situated in Kamakshipalya on Magadi Main Road, Bengaluru, Victory Cinema redefines the standards of cinematic experiences in the city.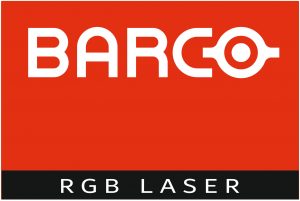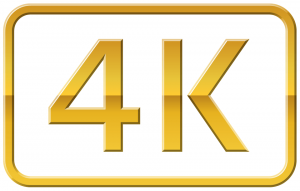 Victory Cinema takes pride in offering an unparalleled movie-watching experience with its industry-leading Barco RGB Laser Projector – the ultimate accomplishment in theatrical film projection technology.

Victory Cinema is enhanced by the globally celebrated 'CLARUS' silver screen, a masterpiece from England's Harkness Hall, known for creating the world's finest movie theatre screens.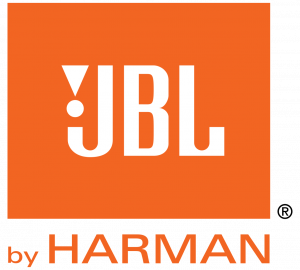 Pioneers in cinema sound, JBL, has equipped Victory Cinema with an unmatched range of their high-quality theatrical speakers. These speakers are complemented by the top-tier Crown Digital Amplifiers, widely acknowledged as the industry's best, ensuring a truly immersive audio experience.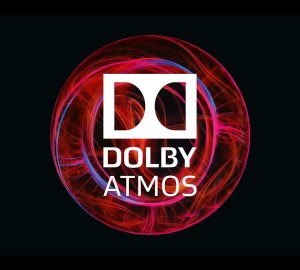 In the realm of movie theatre sound systems, Dolby stands unrivaled. Victory Cinema proudly incorporates the Dolby Atmos – a ground-breaking and immersive audio system. This technology transcends conventional home entertainment, constantly reminding audiences of the extraordinary experiences that only a theatre can offer.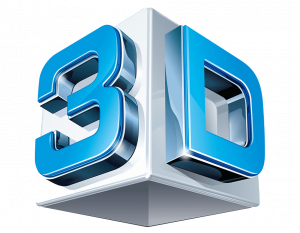 Witnessing a 3D movie at Victory Cinema is truly a sight to behold. Utilizing the advanced 'Triple Beam' 3D technology, we deliver an unmatched depth and clarity in our 3D presentations that push the boundaries of what you've come to expect from cinematic visual experiences.