Victory Cinema at Kamakshipalya, Magadi Main Road, Bangalore, sets a new benchmark for theatrical presentation in Bangalore.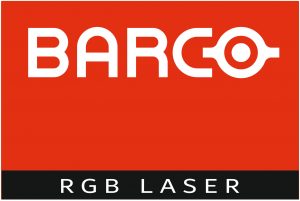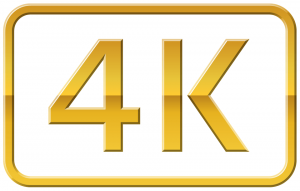 RGB Laser Projectors represent the highest achievement in theatrical film projection and Victory Cinema features a flagship RGB Laser Projector from Barco, the leader.

Harkness Hall from England makes the finest theatre screens in the world and its famed 'CLARUS' silver screen adorns Victory Cinema.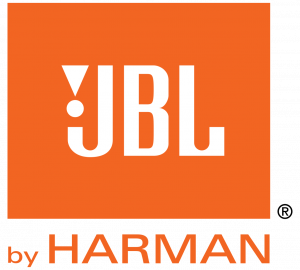 JBL is the industry leader in movie theatrical sound and Victory Cinema features the finest and best selection of JBL theatrical speakers – powered by the industry-leading and the finest Crown Digital Amplifiers.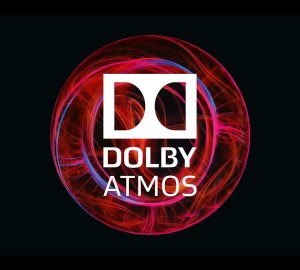 Dolby Sound System is the most advanced sound format for movie theatres and Victory Cinema features Dolby Atmos – an immersive and expansive sound system that reminds audience of why home entertainment will always remain distant from the theatrical experience.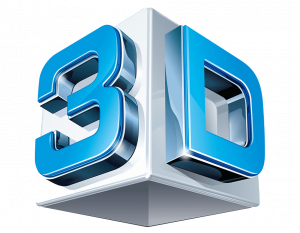 Have you watched a 3D film at Victory Cinema? Seeing is believing.